*Sold Out* Return to Bliss Yoga Retreat
With Jaymati and Robb Weaver
March 30 - April 3, 2023
Third Eye Yoga invites you to a retreat in the foothills of the Blue Ridge mountains. The Thanksgiving house in Elohee, GA is a charming 3 story home located next to a 100-foot waterfall. Elohee, GA is 10 mins. outside of Helen, GA.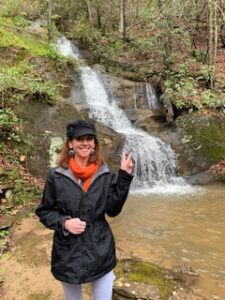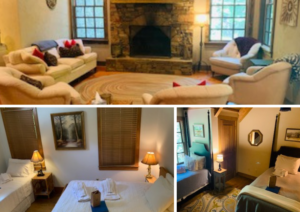 For more information, contact Jaymati Weaver at thethirdeyeyoga@gmail.com.
Check out our Guest Information FAQs here: https://elohee.org/retreats/guest-information/.
Leader