Women's Soul Full Weekend Spring 2023
With Kim Pyron
April 27 - 30, 2023
This is your time to deepen your connection with your inner divine and align with your soul's true purpose. Women's Soul Full Weekends are thoughtfully curated including personalized guided meditations, chants, rituals and more. WSFW balances free time with deep soul work to help you gain the clarity needed to heal and grow. Learn to hear the gentle call of your soul while surrounded by the magick of the beautiful North Georgia Mountains.
For more information, contact Kim at kim@myvintagegypsy.net.
Check out our Guest Information FAQs here: https://elohee.org/retreats/guest-information/.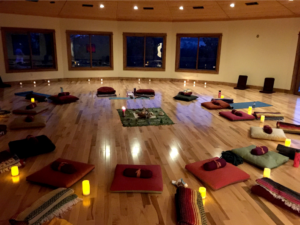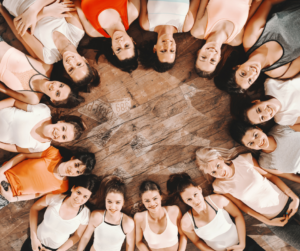 Leader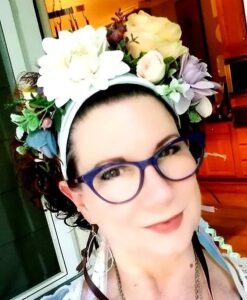 Kim Pyron
Kim is a professional spiritual advisor, medium, intuitive healer and mystic. As a retired critical care nurse, she is committed to the well-being of your mind, body, spirit and your inner divine. Passionate about helping you on your journey and…
Learn more about Kim Pyron