BraveHearts Soul-Care Retreat for Women
With Christine Leahy and Michael Leahy
October 28 - 30, 2022
Join us for a soul care weekend on top of a mountain and watch God transform the land and trees into a splendor of vibrant colors. Experience the Sacred side-by-side with a loving community of women who've been impacted by intimate deception. The BraveHearts Soul Care Retreat for Women is a thin space, a peaceful respite for your soul to usher in release and awakening to a new heart song, and a path to your purpose beyond your pain.
We welcome our Christian sisters who have suffered from partner betrayal and intimate deception for a three-day, two-night stay where you'll experience a carefully curated schedule of intimate time with other like-minded, like-hearted women, and the Holy Trinity, as well as inspiring teaching and guidance from Christine and Michael Leahy.
Enjoy the beautiful Blue Ridge Mountains with modern accommodations, healthy, delicious, and wholesome food (including vegetarian, vegan, omnivore, and pescatarian options), and idyllic nature trails complete with a 100 ft. waterfall.
You'll walk away from this soul care retreat having experienced the healing power of community. You'll participate in impactful and encouraging sessions that will help you develop your spiritual renewal. The exercises and lessons are designed to welcome the weary woman and encourage her to return home as a warrior rested and renewed and ready to fight for herself, her voice, and her worth.
Retreat Details
When you register for the BraveHearts Soul-Care Retreat for Women, you'll get:
Modern mountain accommodations for 2 nights, 3 days
Delicious chef-prepared meals, including Friday night dinner through Sunday lunch
Morning Yoga session (optional)
Two evening fireside ceremonies
Five teaching sessions
Access to the Tea House (24-hours)
Access to 3 wooded trails featuring a 100 ft. waterfall
Retreat Schedule*
Friday, October 28, 2022
3:00 – 4:00 PM – Check-In
4:00 PM – Welcome & Orientation
4:30 – 6:00 PM – Session
6:00 – 7:00 PM – Dinner
7:00 – 8:30 – Fireside Sharing/Story Circle
Saturday, October 29, 2022
6:30 AM – Sunrise Yoga
8:00 – 9:00 AM – Breakfast
9:30 AM – Morning Invitation
10:00 – 11:30 AM – Session
12:00 – 1:00 PM – Lunch
1:00 – 1:30 PM – Afternoon Invitation
2:00 – 3:00 PM – Forest Bath
3:30 – 5:00 PM – Session
5:00 – 6:00 PM – Free Time
6:00 – 7:00 PM – Dinner
7:30 – 8:30 PM – Session
8:45 – 10:15 PM – Release & Reclaim Fireside Ceremony
Sunday, October 30, 2022
8:00 – 9:00 AM – Breakfast
9:30 AM – 11:00 AM – Session
11:00 – 11:30 AM – Close
12:00 – 1:00 PM – Lunch
1:00 PM – Departure
*Schedule subject to change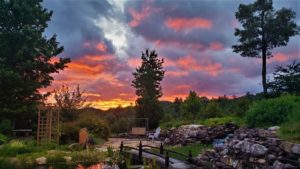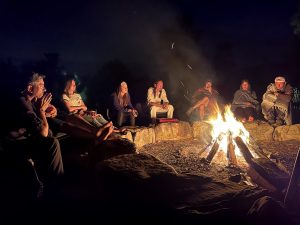 Leaders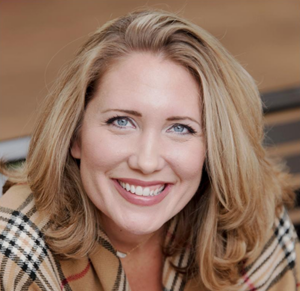 Christine Leahy
Christine Leahy is Co-CEO of BraveHearts, a Christ-centered non-profit that helps men and women find freedom from porn and sex addiction and betrayal trauma. BraveHearts provides online, video-based recovery and healing education through Daily Disciplines™ to those who need help…
Learn more about Christine Leahy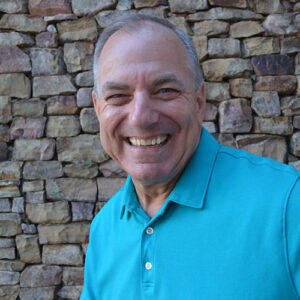 Michael Leahy
Michael Leahy is the founder and Co-CEO of BraveHearts, a Christ-centered non-profit that helps men and women find freedom from porn and sex addiction and betrayal trauma. For those who need help, BraveHearts offers expert-led, video-based recovery training and education…
Learn more about Michael Leahy