*Sold Out* (Link to Waitlist Enclosed) Radical Relaxation Retreat
With Rebecca Williams and Sundiata Salaam
May 26 - 28, 2023
A Revolutionary Reset Retreat.
Rest your body. Reset your spirit. Spend a weekend in the mountains, healing through union. Leave rejuvenated.
Join us this Memorial Day weekend for a recuperative wellness retreat, inclusive of:
3 days & 2 nights of intentional restoration
Daily movement & meditation
Healing exercises & ancestral work
Nestled in a divine nature oasis amongst mountains, a waterfall and more!
Time in community with a like-minded collective
Secure your spot today. This intimate opportunity has limited spots available. Apply now to experience this opportunity.
For questions, please email us at curatingpeaceyoga@gmail.com or visit our website here. 
Check out Elohee's Guest Information FAQs here.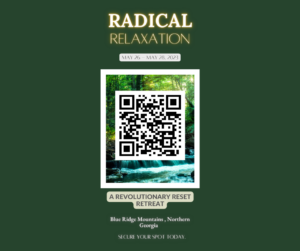 Leaders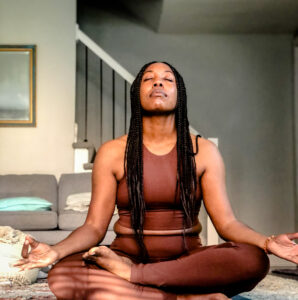 Rebecca Williams
Rebecca Williams is on a healing path. Her greatest lessons have come from the vulnerable spaces of starting from scratch after trauma over…and again…and once more. Thus, reaching deeply inward to find the resilience and solace that always abides in…
Learn more about Rebecca Williams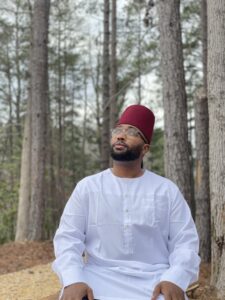 Sundiata Salaam
Sundiata Salaam was born in Camden, AR to Robert and Linda Webb.  For as long as he can remember he always had an interest and curiosity about Spiritual matters.  Growing up Jehovah's Witness, he recalled how he enjoyed going door-to-door…
Learn more about Sundiata Salaam