Retreat into Oneness
With Rebecca Galla-Jones and GabrielNelson Sears
November 17 - 19, 2023
Retreat into Oneness
Retreat into Oneness offers a respite from the chattering mind and busyness of life in the healing energy of the Georgia mountains. This retreat offers the perfect opportunity to reground, become centered and experience the revelation of your own innate wisdom just in time for the start of the holiday season.
Programs and events are designed to get you out of your head and into a profound experience of your body and soul.
The weekend includes yoga, breathwork, vocal toning, drumming, sound meditation, guided meditation, journaling and a cacao fire ceremony.
Experience the divine "I AM" presence with your hosts, Rebecca Galla Jones, founder and teacher of The Yoga Hive Atlanta, and certified vibrational sound therapist, GabrielNelson Sears, founder of Gabriel of the Light.
What to Bring:
-Drum or rattle if you have one. There will be extras available
-Journal and pen or pencil
-Flashlight
Retreat Schedule
Friday
Arrival: 3-4pm
Opening circle Meet and Greet 5pm
Dinner 6-7pm
Yin/Restortative Yoga + Yoga Nidra+ Sound Immersion 7:30-9pm

Saturday
Breakfast 8-9 am
Yoga Flow 10-11am
Intro to vocal toning 11-12pm
Lunch 12-1pm
Vocal Toning 3-3:45pm
Reflective time and journaling 3:45-4:45pm
Gentle Yoga/ Restorative Yoga 4:45-5:45pm
Dinner 6-7pm
Bonfire 7:30pm Drumming circle + Cacao Ceremony

Sunday
Breakfast 8-9 am
9:30-10:15am Guided Meditation
Yoga Flow 10:30-11:30am
Closing circle 11:30-12pm
Lunch 12-1pm
Check-out 1pm
*Yoga Nidra or yogic sleep is a state of consciousness between waking and sleeping, like the "going-to-sleep" stage, typically induced by a guided meditation relaxing the body gently little by little encouraging a dreamlike quality.
For more information, contact Rebecca at rebgalla@yahoo.com.
Check out Elohee's Guest Information FAQs here.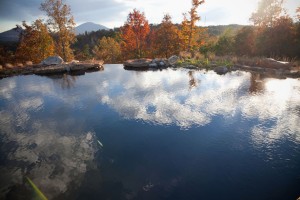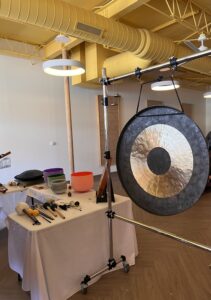 Leaders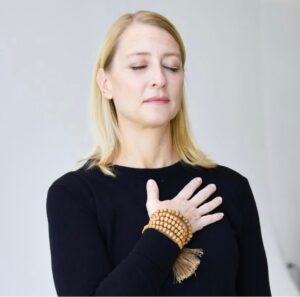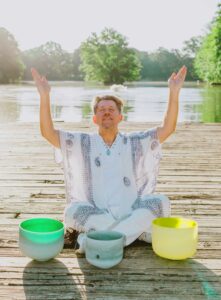 GabrielNelson Sears
GabrielNelson Sears has studied and practiced meditation for over thirty years and is a master‐level Usui and Karuna Reiki practitioner. He is a certified Vibrational Sound Therapist through the Vibrational Sound Association and a graduate of the Earthsong Sound Mystery…
Learn more about GabrielNelson Sears