Womyn's Wellness Retreat
With Orisha Bowers, Tiffany Sevier and Jeremy Bowers
December 2 - 4, 2023
Orixa Healing Arts Wellness and Spiritual Centre is hosting a wellness retreat for womyn to practice radical self-care and healing in community. Come out and spend Saturday and Sunday in community learning radical self-care practices sure to improve your wellbeing.
On December 2-4, 2023, we will spend three days at Elohee Retreat Center practicing sound healing, meditation, dancing mindfulness, mindful eating, and more. We will come together for spiritual self-care practices, chapel, food and fellowship. The three days will be filled with speakers and teachers to touch your mind, body and soul. To register for this amazing weekend click here. 
For more information contact Dr. Orisha Bowers, Executive Director of Orixa Healing Arts Wellness and Spiritual Centre at oahenry01@gmail.com.
Check out Elohee's Guest Information FAQs here.
Leaders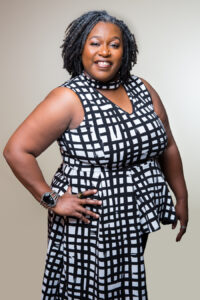 Orisha Bowers
Orisha A. Bowers holds a BFA, MA, MEd, PhD in Interdisciplinary Studies, a Graduate certificate in Women and Gender Studies and a Certificate in Complementary Alternative Medicine. Orisha has more than 22 years of experience in social services, nonprofit leadership,…
Learn more about Orisha Bowers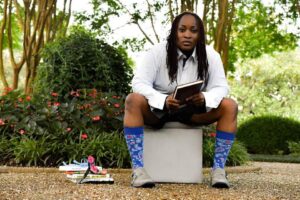 Tiffany Sevier
Tiffany L. Sevier is the Executive Director of The Sevier Centre for Radical Transformation and Wellbeing whose mission is assisting marginalized community members with reaching their personal goals by providing linkage to resources and assistance with developing the skills needed…
Learn more about Tiffany Sevier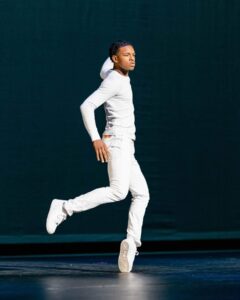 Jeremy Bowers
Jeremy has been dancing for the past 14 years, and has spent the past 4 years with New Ballet Ensemble. His favorite styles of dance are Ballet and Memphis Jookin. Jeremy has starred as Memphis Angel in the NBE production…
Learn more about Jeremy Bowers