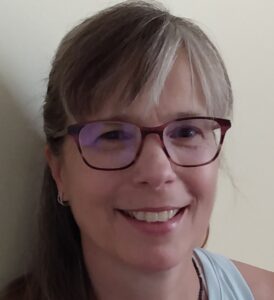 Rose Mary's yoga practice focuses on the slower and quieter side of yoga. Rose Mary has found the stretch and meditative work of yin, restorative, and slower vinyasa flow exactly what she needs to balance the yang of everyday life. Rose Mary holds an E-RYT500 and E-RYT200 certification, a yin certification, a restorative certification, and a prenatal certification. She is Reiki Master.
Events with Rose Mary White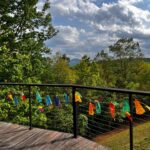 *Sold Out* Returning to You: Remember. Embrace. Attend. Love.
September 8 - 10, 2023
Returning- "Listen, Listen. Back to my heart, back to my heart". Autumn is a time to turn inward. It's a time of letting go of the busy external activity. It's a calling to Return more fully back to you. It's…