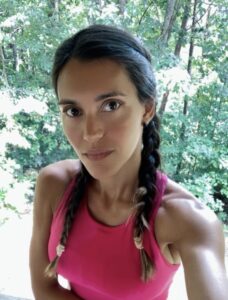 Spring Cleaning From Candida and Parasites Seminar by Crystal Pinzon
Get ready for spring cleaning by learning about the importance of regular detoxing from candida, parasites, and other toxins our bodies are often overburdened with.
This 45-minute discussion will go over many different ways we accumulate toxins throughout our lifetime and how they can be detrimental to us.
We will discuss the healthiest ways to open up our detoxification pathways and how to support our bodies as we remove these toxic overloads.
We will also go over a few different tried and proven cleanses from Health Mastery Institute and what they would entail.