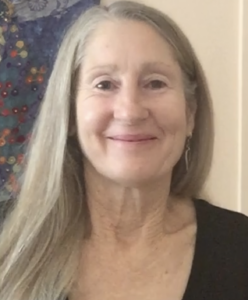 Karen Lucas comes to us with 30 years of yoga practice and 23 years of experience as a yoga
instructor. She teaches a variety of styles including vinasa flow, yin, restorative, thai yoga, and
meditation. Karen has studied with master teachers around the globe bringing it all together
into an eclectic, heart-centered style. She brings an energy that will create a relaxing and
rejuvenating mountain weekend at Elohee.
Karen taught yoga for many years on St. Simons and Sea Island as well as in Treasure Beach,
Jamaica, and most recently in North Georgia.
Events with Karen Lucas RYT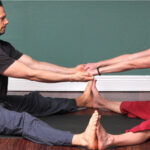 Yoga for Two, a Partner Weekend of Connection
July 14 - 16, 2023
This program is perfect for: Beginning to Intermediate Level Yoga Practitioners Mothers and Daughters (or Sons) Significant Others Good Friends When we move together in a yoga class, we feel connected. Synchronicity of movement, presence and meditation all leave us…