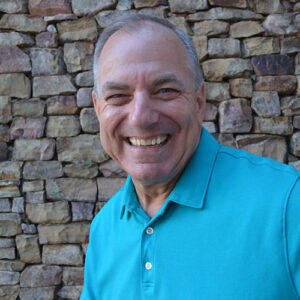 Michael Leahy is the founder and Co-CEO of BraveHearts, a Christ-centered non-profit that helps men and women find freedom from porn and sex addiction and betrayal trauma.
For those who need help, BraveHearts offers expert-led, video-based recovery training and education through its MasterClass and Daily Disciplines™ online resources. For those with help to give, they offer a comprehensive professional mentor training and certification program anchored by their signature online course Launch Your Mentoring Ministry™.
A nationally recognized author, speaker, and expert on pornography and sexual addiction recovery, Michael is the author of five books (Moody Publishing) including Porn Nation: Conquering America's #1 Addiction. He has been featured on ABC's 20/20, The View, Good Morning America, CNN, CNBC, The Wall Street Journal, USA Today, and countless local media outlets. His books, articles, and speaking events have reached an audience of over 100 million people worldwide.
In addition to being a popular speaker in churches and at church conferences, Michael was one of Cru's top evangelistic speakers on college campuses for nearly a decade. In his critically acclaimed "Porn Nation" and "Exposed" campus evangelism events, Michael used his expertise and personal redemption story to educate and share the Gospel with over 100,000 students on hundreds of college campuses worldwide, resulting in thousands praying to receive Christ.
He also served on the Board of the International Association of Certified Sexual Addiction Specialists (IACSAS) for five years, is a Certified Pastoral Sexual Addiction Specialist (CPSAS), and managed the development of IACSAS' pastoral care counselor certification program.
Michael pioneered the creation and development of professional mentoring as a new approach to providing quality mental health care for those who struggle with sexual addiction and betrayal trauma. Hundreds of men and women, most of whom have successfully navigated their way through their own recovery journey, have received world-class training to become Certified Professional Mentors™ through Bravehearts' critically acclaimed Launch Your Mentoring Ministry™ mentor training and certification program.
For more information, go to bravehearts.org