Shanna Jackson, PhD, LPC, CPCS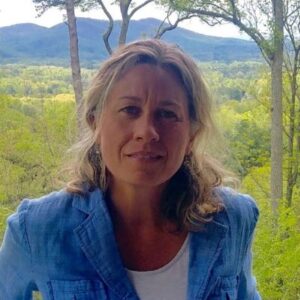 Shanna has always been interested in how people become who they are—how life's pain, challenges, accomplishments, and expectations form someone. She joins in collaboration with her clients to better understand past and present experiences and how they currently affect life options, choices, and decisions. As a therapist, Shanna draws upon clients' emotional, mental, physical, and spiritual resilience to support healing and engagement in life. She practices from an integrative and holistic approach, drawing from multiple psychological models. She values working collaboratively with clients' other health care providers who offer conventional or complementary/alternative care.
Shanna has been in private practice in Atlanta, GA since 2004. She sees individuals and couples, as well as co-facilitates weekly groups. Shanna was raised in a family of Holotropic Breathwork participants and facilitators and believes in the healing possibilities therein.
Shanna can be reached at 404-934-9957 or shannavitalatlanta@gmail.com